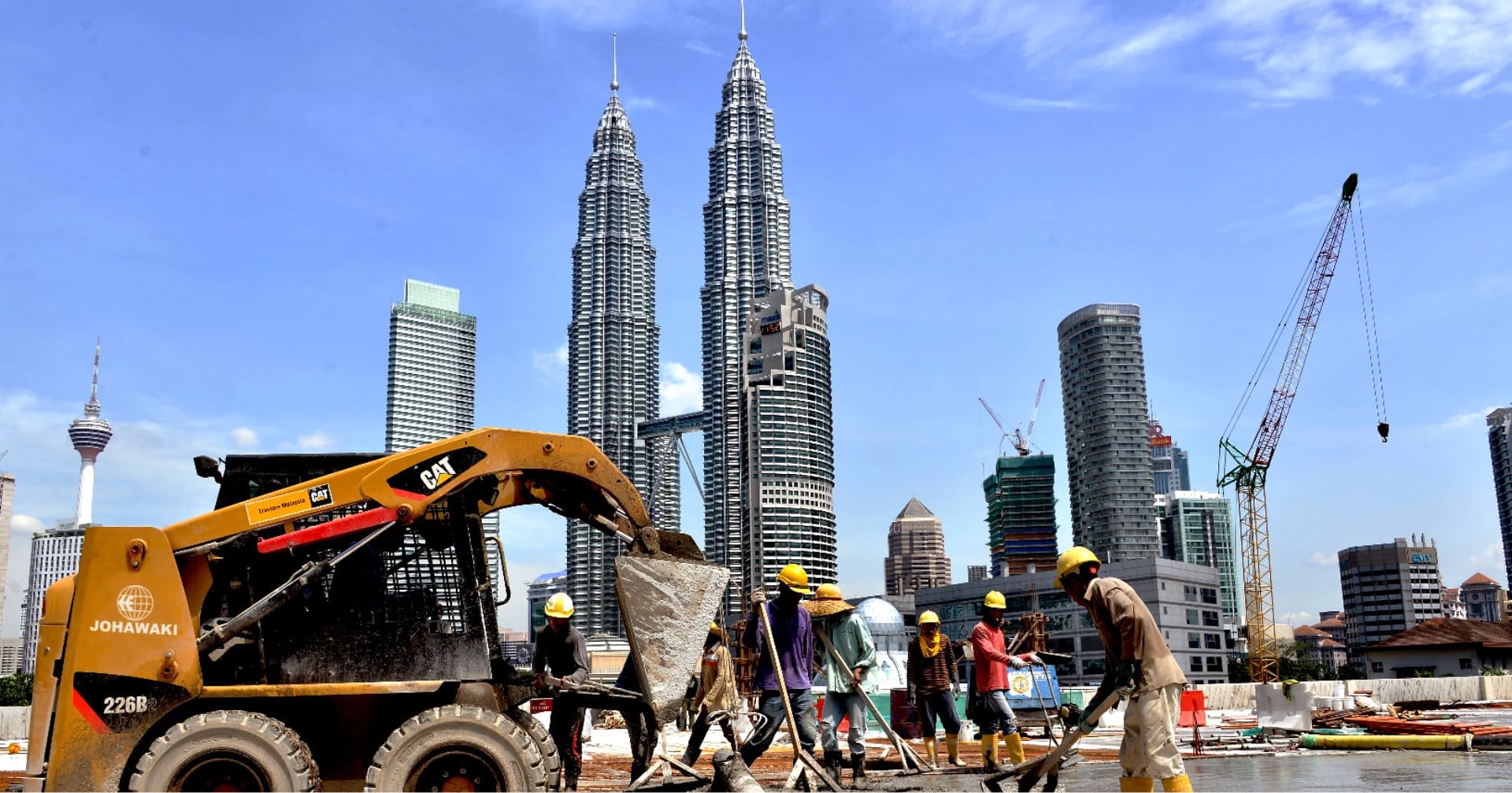 SPEARHEADING ECONOMIC GROWTH FOR OVER 40 YEARS
.
The success of Johawaki Group's performance is largely based on an efficient organisation and dynamic and entrepreneurial management, implemented through successive processes of mergers, takeovers, and strategic plans committed to client's satisfaction as well as to maximising profitability for our shareholders.
---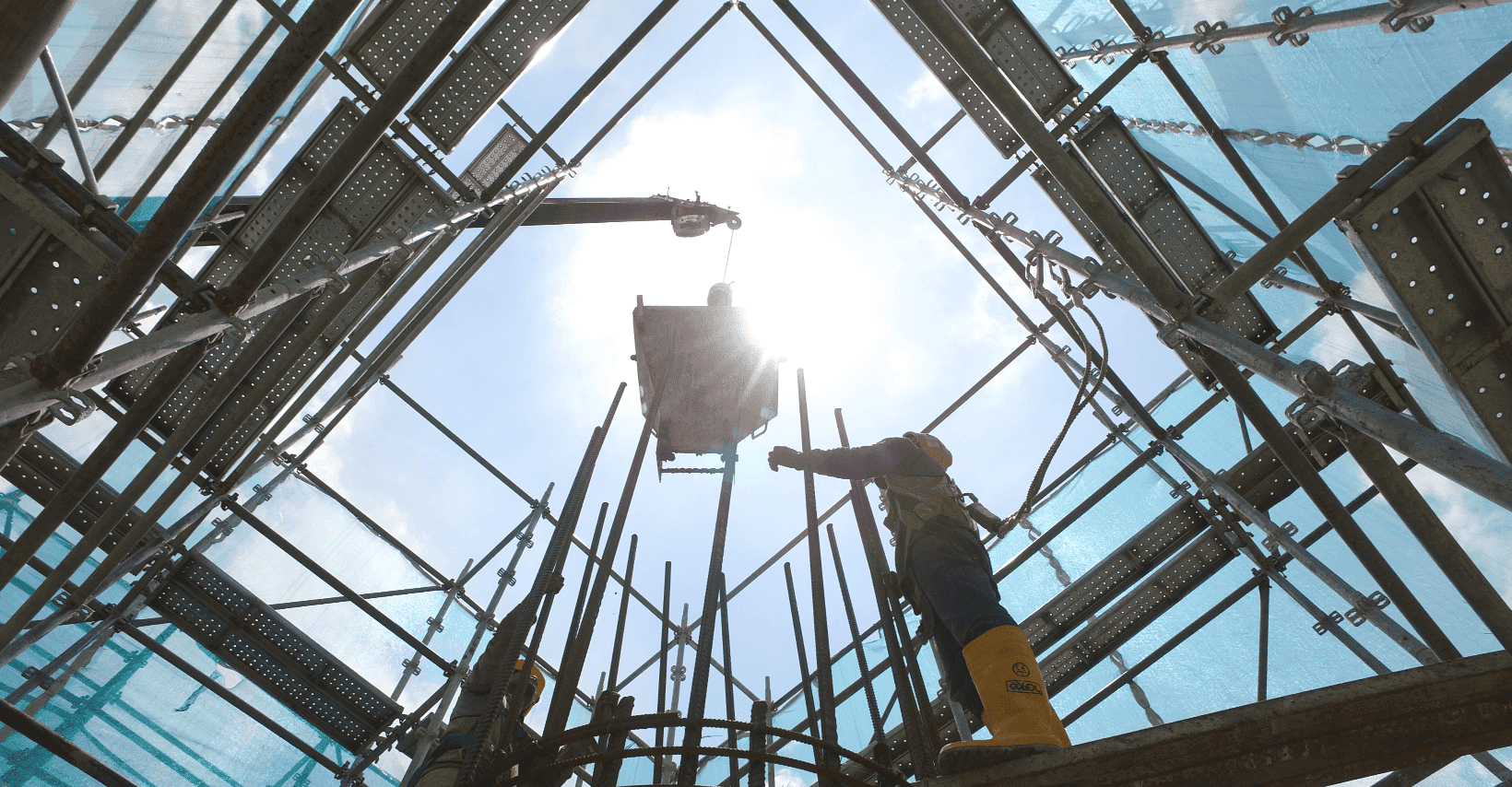 OUR VALUES
.
---
Embedded in our culture as the backbone and guiding principles of our business conduct, E.P.I.C reflects on our sense of duties and responsibilities in upholding our commitment toward contributing to the well-being of our communities, customers, stakeholders, and nations wherever we operate.
---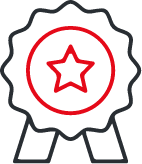 EXCELLENCE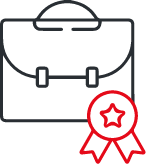 PROFESSIONALISM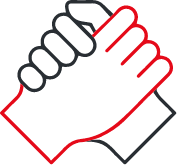 INTEGRITY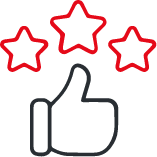 CUSTOMER CENTRIC