QUALITY AFFORDABLE HOMES
.
Aurora Apartment is a Rumah Selangorku project developed by Johawaki Development Sdn. Bhd. (JDSB) and located in a 33-acre mixed development area in Saujana Permai, Section U17 Shah Alam. The Rumah Selangorku affordable housing was introduced to provide affordable housing to Selangor residents. To further spur property ownership of Selangor residents under the Rumah Selangorku initiative, additional schemes have been introduced. These schemes are in line with the state government's "house-owning democracy" concept, with a particular focus on lower to middle-income group Selangorians buying their first homes.
Featuring 90 units with an area of 1000 square feet and equipped with 3 Bedrooms and 2 Bathrooms, Aurora Apartment will offer quality affordable homes that provide flexibility, functionality, and comfort that is perfect for your family. Residents of Aurora Apartments will have access to well-planned amenities such as a commercial center, city park, and various other amenities. All units of these apartments have been fully booked.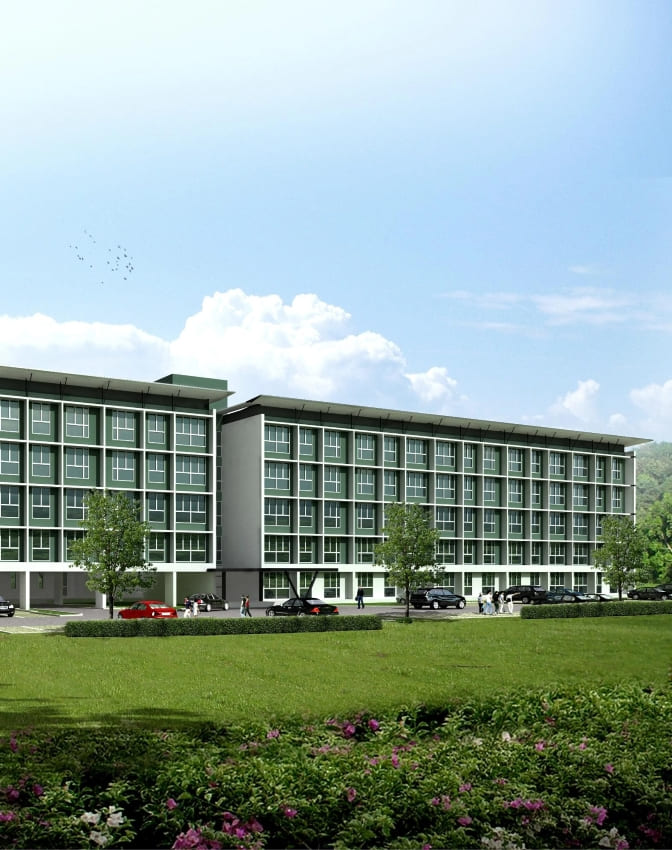 PROJECT DETAILS
DEVELOPMENT TYPE
90 Units, 1 Block Rumah Selangorku Apartment Type C, 5 Floors
DESIGN CONCEPT
Low-Cost Apartment
FACILITIES
1 unit Kindergarten
1 unit Multipurpose Hall
1 unit Management Office
1 unit Guard House
1 unit Wastage House
1 unit TNB Substation
TOTAL PARKING BAYS
220 Bays (Including 4 Units for OKU) 44 Motorcycle Bays
MASTERPLAN OF PANGSAPURI AURORA
.
A total of 90 units of leasehold with 1,000 sqft built-ups feature 3 bedrooms, 2 bathrooms, and a spacious kitchen thoughtfully designed for families of all ages and stages to serve the family well throughout the years. Enjoy the convenience and comfort of urban living as Aurora Apartment offers more than what is expected from affordable housing development.
Located in the alluring township of Saujana Permai, Shah Alam, Aurora Apartment enjoys easy access to multiple highways like Guthrie Highway, KL-Kuala Selangor Expressway (Latar), North Klang Valley Expressway (NKVE), Damansara-Shah Alam Expressway (DASH), Jalan Sungai Buloh- Kuala Selangor and West Coast Expressway (WCE).