ENVIRONMENTAL, SOCIAL & GOVERNANCE (ESG)
.
Johawaki is committed to taking steps to build environmental sustainability, social responsibility and effective corporate governance into all aspects of our business.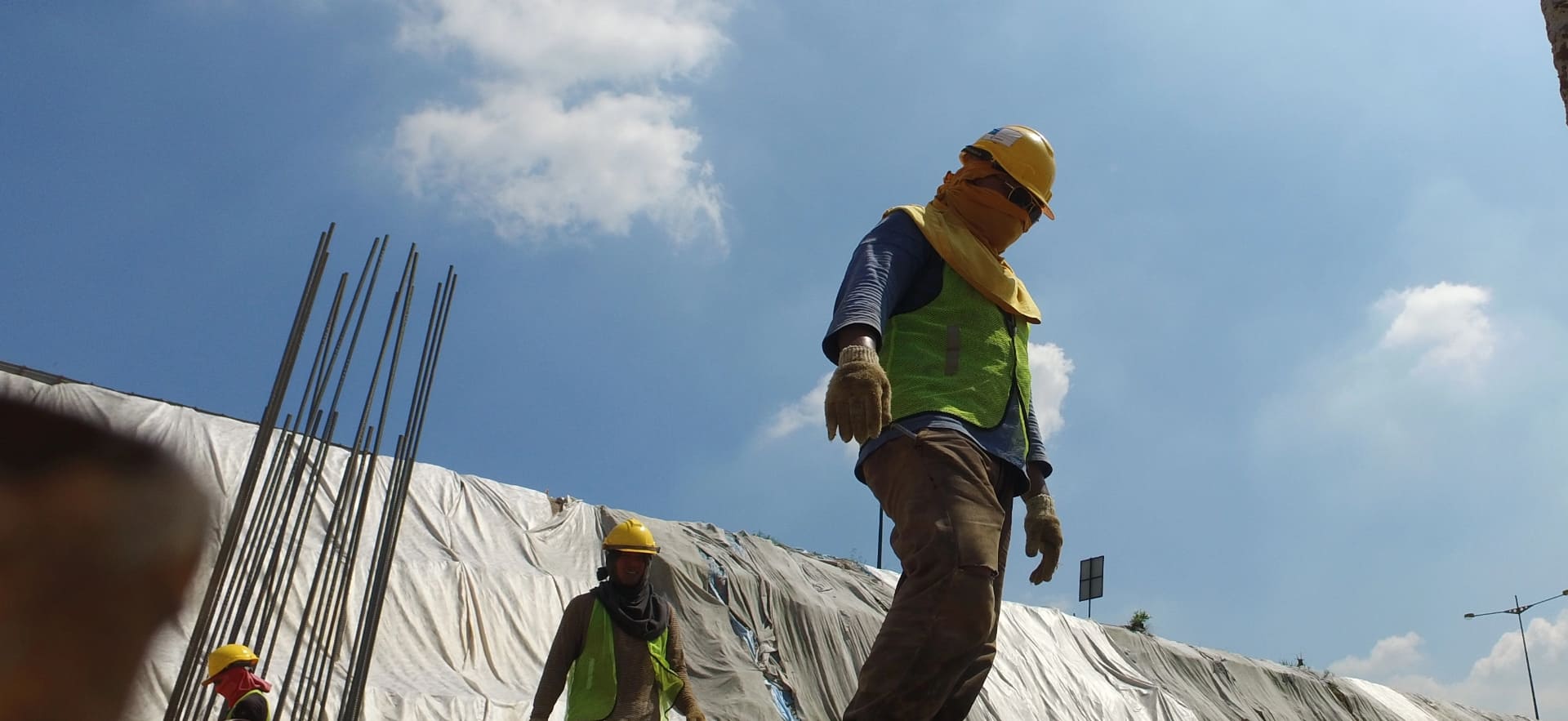 ESG STATEMENT
.
We wish to build resilient and sustainable economic growth by managing business risks and minimizing our environmental footprint. The group is committed to conduct our business in a way that creates economic benefits for stakeholders, environmental responsibility and good governance.
Our ESG effort is the collective responsibility of each member of the companies within Johawaki group. As we look ahead to the future, we will continue to be transparent and remain focused on expanding our sustainability efforts.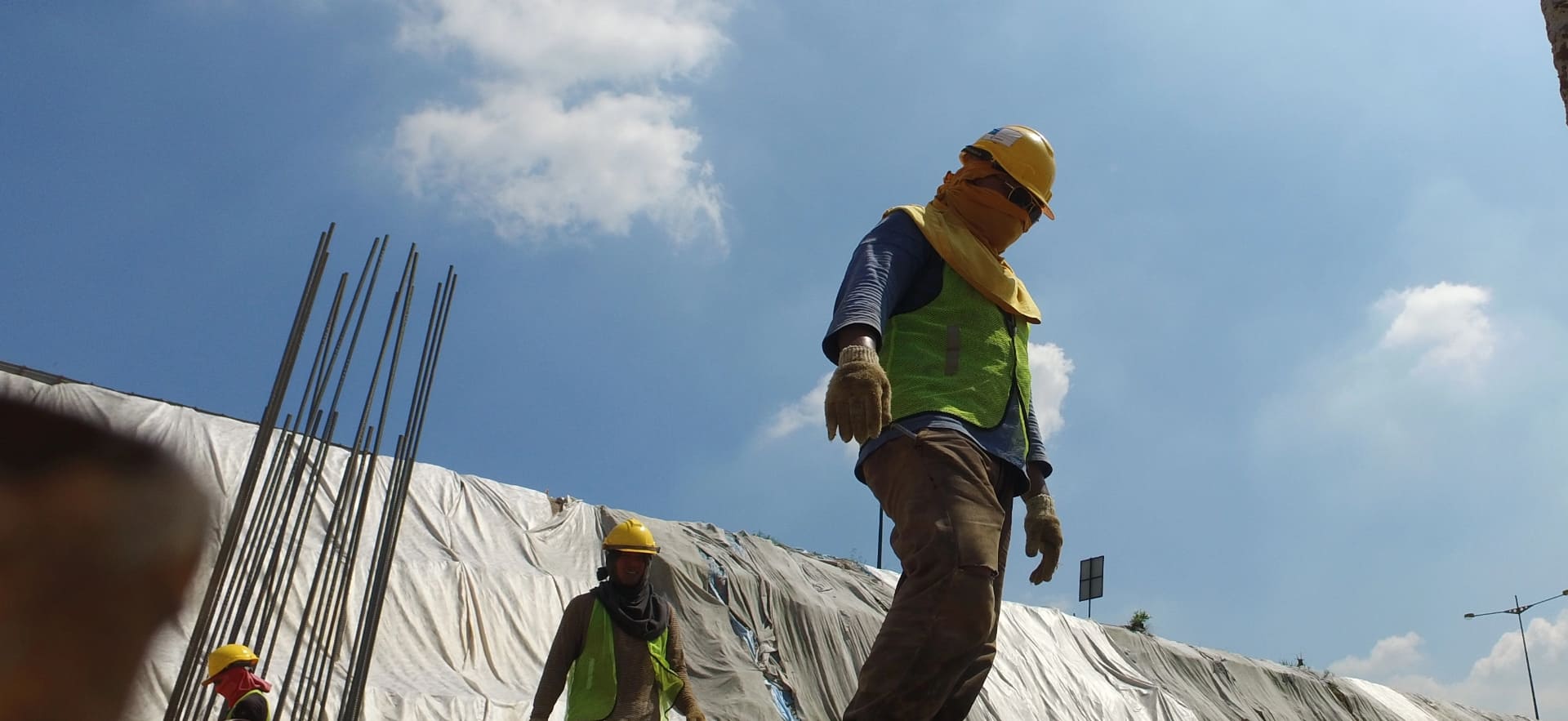 CORPORATE SOCIAL RESPONSIBILITY (CSR)
.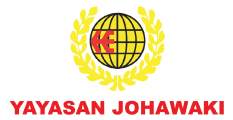 MAKING A DIFFERENCE IN MALAYSIA
.
Johawaki is dedicated to helping the underprivileged and less fortunate through a series of initiatives that focus on education. We believe in giving back to the local communities where we operate to create a shared sustainable future for everyone.
Providing access to a quality education is the key to developing a positive future for Malaysia. We are grateful to have made a difference in the lives of fellow Malaysians, and look forward to do more for subsequent generations, as well as to advance the nation forwards.