WHO WE ARE
.
---
Johawaki roots extend back more than 40 years ago when two brothers decided to set up a construction business with the formation of Hawaki Enterprise on April 1, 1979.
Through hard work and entrepreneurial dynamism under the stewardship of Dato' Johari bin Mat and Dato' Abdul Rahim bin Ahmad, their reputable Class 'A' contractor grew in tandem with the Malaysian growing economy. In 1984, an investment holding company was incorporated and named Johawaki Holdings Sdn Bhd.
Infused with resources that have strengthened the company's tested stability, it has gone from strength to strength from year to year. The company continues expanding its wings in various industries and international portfolio investment. To date, Johawaki comprises separate entities in well-diversified activities such as:
---
Engineering & Construction
Road Maintenance
Development & Property
Plantation & Farm
Hospitality
Associates & Overseas Business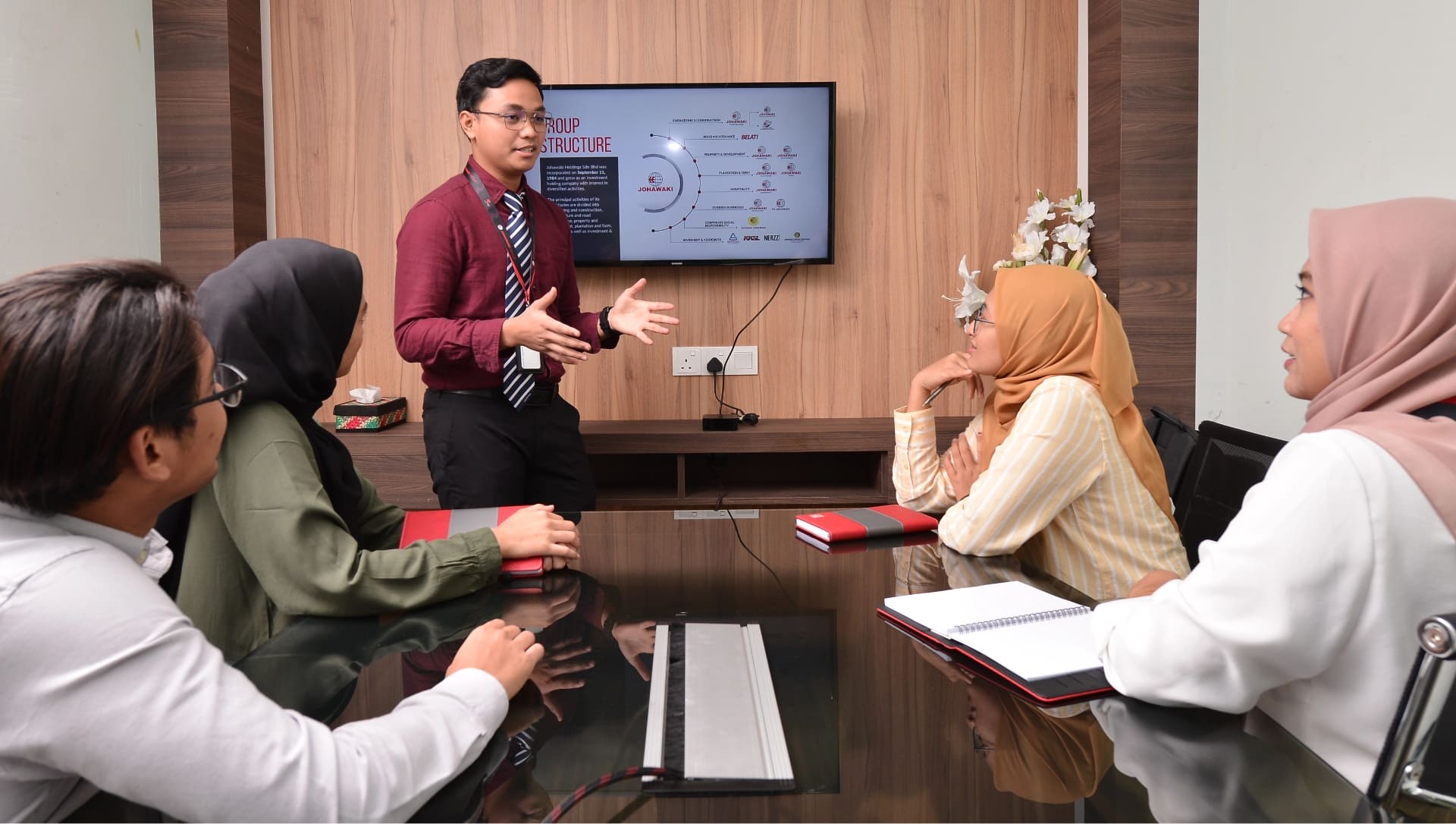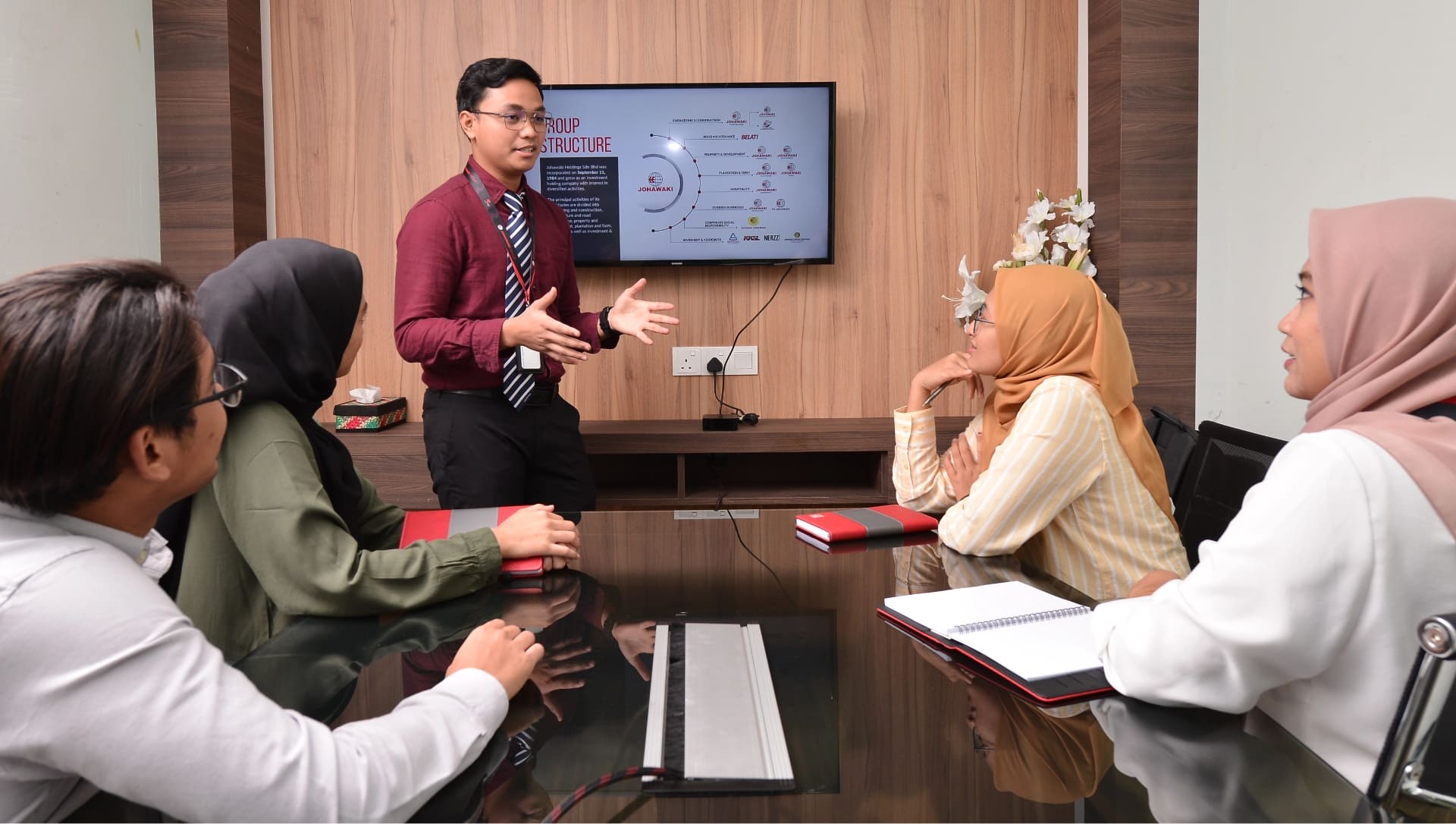 SUCCESS OF JOHAWAKI'S PERFORMANCE
.
---
JOHAWAKI'S PERFORMANCE IS LARGERLY BASED ON
Efficient organisation and a dynamic and entrepreneurial management
Implemented through successive processes of mergerst
Takeovers and strategic plans committed to client's satisfaction
Maximising profitability for our shareholders
---
With an ongoing commitment to growth that is all set to meet and transcend any challenge. The goals set will continue to be achieved in order to scale new heights leveraging off its wide asset base guided by a vision for future profitability, financial advancement, and corporate health.


VISION
.
Aspires to be an integrated developer and engineering company of choice, offering diversified business portfolios with excellent products and services, whilst constantly adding growth and value to the industries that we serve.

MISSION
.
To optimise the delivery of our professional services to our clients through technology-enabled business models and innovative customer management solutions in a way to sustainably enhance the community, people, and environment where we operate.

OUR VALUES
.
---
Embedded in our culture as the backbone and guiding principles of our business conduct, E.P.I.C reflects on our sense of duties and responsibilities in upholding our commitment toward contributing to the well-being of our communities, customers, stakeholders, and nations wherever we operate.
Our commitment supported by the five (5) strategic pillars of thrusts (leadership, financial sustainability, risk management, governance, and operational excellence) that underpin all our practices, is to make JOHAWAKI Group a company that changes along with the world.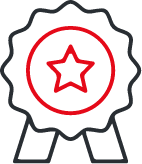 EXCELLENCE
We strive to consistently achieve outstanding results, act with zero complacency, and always focus on continuous improvement in bridging the gap between ideas and execution.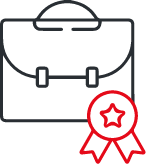 PROFESSIONALISM
We are committed to transparency in performing our business to adhere to exceptional levels of professionalism in our actions while respecting each individual's uniqueness and creative characteristic.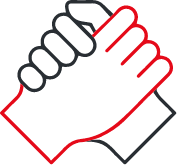 INTEGRITY
We are accountable for our conduct and uphold the highest level of integrity in all of our actions.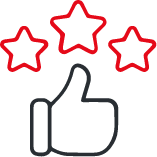 CUSTOMER CENTRIC
We are determined to deliver high-quality products and excellent services and ultimately contribute to improving our customer's experience and partner's success.