KILANG KELAPA SAWIT LEKIR
.
---
Johawaki Plantation Sdn Bhd owns shares and sells its harvested Fresh Fruit Bunches ("FFBs") to our associate company, Kilang Kelapa Sawit Lekir Sdn Bhd (KKSL). KKSL was incorporated in the year of 1996 and is located at Batu 11, Lekir Setiawan, Perak.

---
The core business activities include producing oil palm products, Crude Palm Oil (CPO), and Palm Kernels (PK). Other than that it also produces by-products such as Palm Kernel Shell (PKS) and Palm-based Biomass, Dried Long Fibre (DLF), and Red Palm Oil (RPO).
KKSL also produces Renewable Energy (RE) as electricity that is exported to the national grid and the current installed capacity is rated at 2.0 MWe.
---
AVISENA SPECIALIST HOSPITAL
.
---
Johawaki Holdings Sdn Bhd strives to balance between growing long-term financial returns across diversified portfolios and operating responsibly through our strategic investment. Johawaki has invested in Avisena Holdings Sdn Bhd, a fast-growing healthcare industry in Shah Alam since 1996.

From its early years as a shop-lot medical centre 22 years ago, Avisena Healthcare has now expanded and operates two full-fledged hospitals, Avisena Specialist Hospital & Avisena Women's & Children's Specialist Hospital, and a fully equipped dialysis centre.
---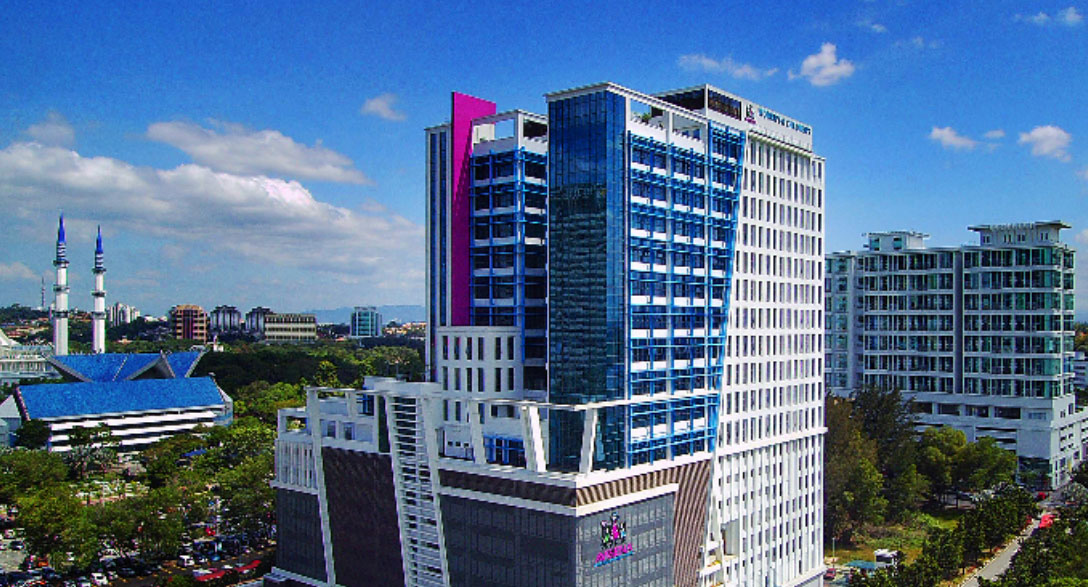 ---
AVISENA Women's & Children's Specialist Hospital (AWCSH)
---
The first private hospital of its kind, dedicated exclusively to the premier care and treatment of women and children.
---
AVISENA WOMEN'S & CHILDREN'S SPECIALIST HOSPITAL IS
19 storeys tall
Fully-equipped facility designed to meet all your healthcare needs
Provides gynaecological services and paediatric care
Delivers world-class hospitality with first-class comfort
---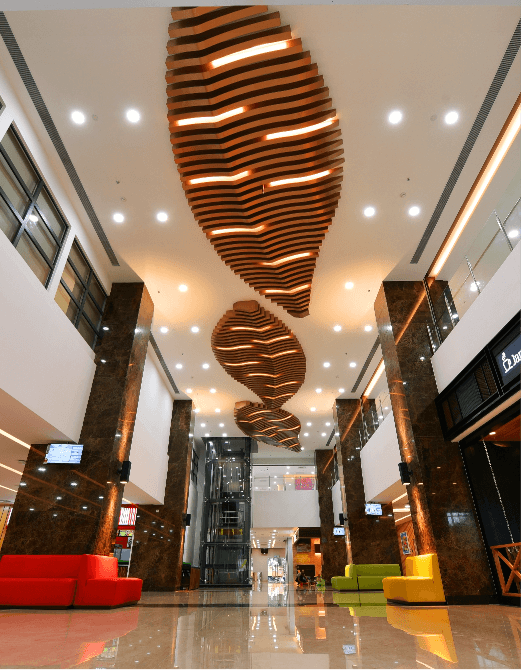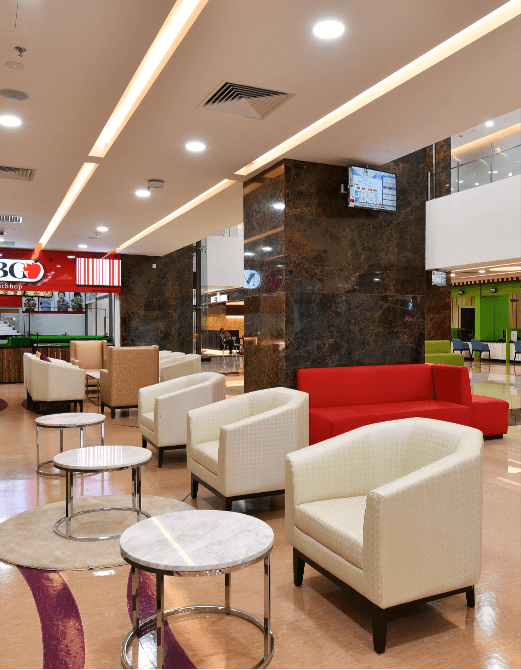 NERZZ BESLAGIC
.
---
Our investment portfolio spans a broad spectrum of industries and borders. Through Johawaki International Pte Ltd (JIPL), Johawaki expanded its international investment profile by investing in a leather and fur fashion company located in Visoko, Bosnia. NERZZ BESLAGIC is a family fashion house and a leading brand in the creation, production, and sale of clothing and accessories made of leather and fur. Founded in 1984 as an independent retail store, NERZZ has become a leading leather and fur fashion industry in the domestic market. For more than three decades, NERZZ has been successfully meeting customer expectations with its innovative design and high-quality products. NERZZ has digital drawings of templates, which allows flexibility in working and making unique designs to order, the so-called "Custom Order".
---
Our Services
---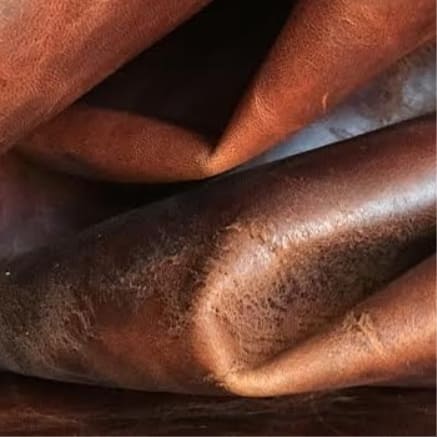 Repair, dyeing and finishing for leather and fur garments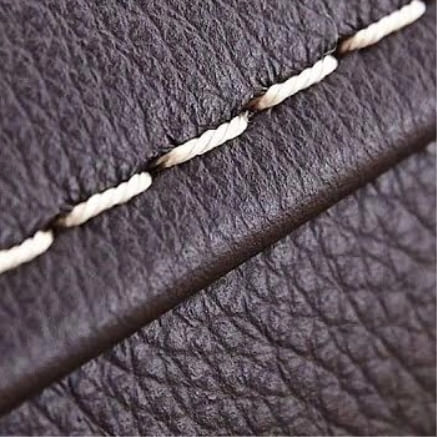 Make interior and upholstered furniture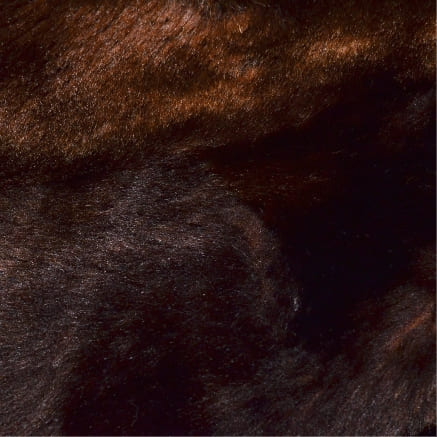 FUR CLOTHING DESIGN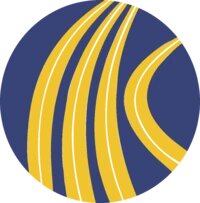 PT JASAMARGA KUNCIRAN CENGKARENG
.
---
Incorporated on May 14, 2008, PT. Jasamarga Kunciran Cengkareng (JKC) is a joint venture between PT. Jasa Marga (Persero) Tbk with CMS Works International Limited (Malaysian Company), PT. Wijaya Karya (Persero) Tbk, PT. Nindya Karya (Persero) and PT. Istaka Karya (Persero).
On 7 June 2011, the company was appointed and granted concession rights for the Cengkareng-Batuceper-Kunciran Toll Road, with a concession period of thirty-five years.
---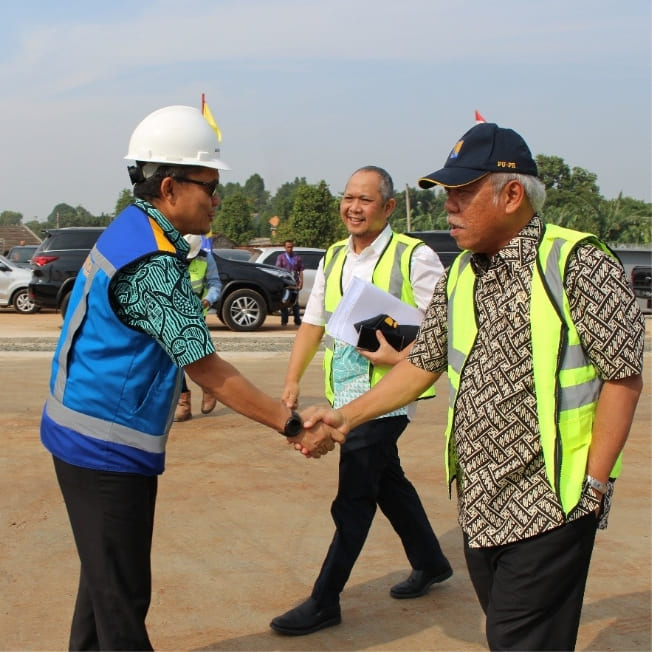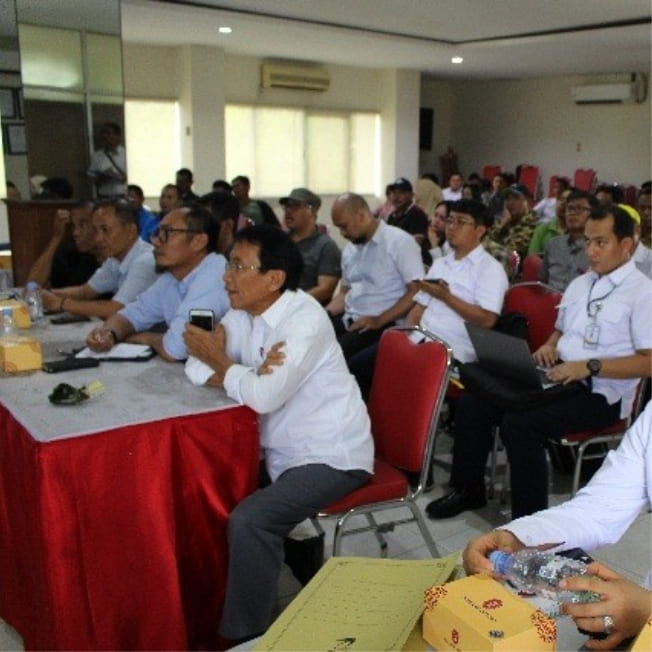 The construction of the 14.19 km Cengkareng-Batuceper-Kunciran Toll Road is divided into 4 (four) sections:
---
2.04 km
Kunciran - Inter Change Sultan Ageng Tirtayasa
3.50 km
Inter Change Interchange of Sultan Ageng Tirtayasa - On/Off Ramp Betawi Fort
6.50 km
On/Off Betawi Fort - Husein Sastranegara Interchange
2.15 km
Husein Sastranegara - Benda Junction