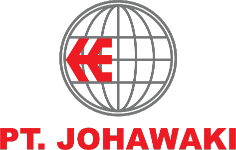 VENDOR REGISTRATION
.
---
We are always on the lookout for potential suppliers/vendors who can support our need for innovative, high quality, environmentally sustainable products and services at competitive rates while contributing to the continuous development and success of JOHAWAKI. All who wish to be a potential supplier/vendor and be eligible to conduct business with JOHAWAKI must first submit their application online through the Vendor Registration Programme.
---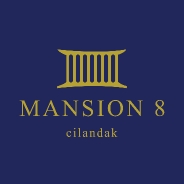 PERFECT HOME FOR YOUR PRECIOUS FAMILY
.
---
Mansion 8 is a luxurious townhouse, elegantly designed, and with meticulous craftsmanship located in the heart of South Jakarta. Consisting of exclusive units with built-ups ranging from 308m2 - 398m2, Mansion 8 features eight different house types that will assure a luxurious living surrounded by a well-planned integrated neighbourhood of Cilandak.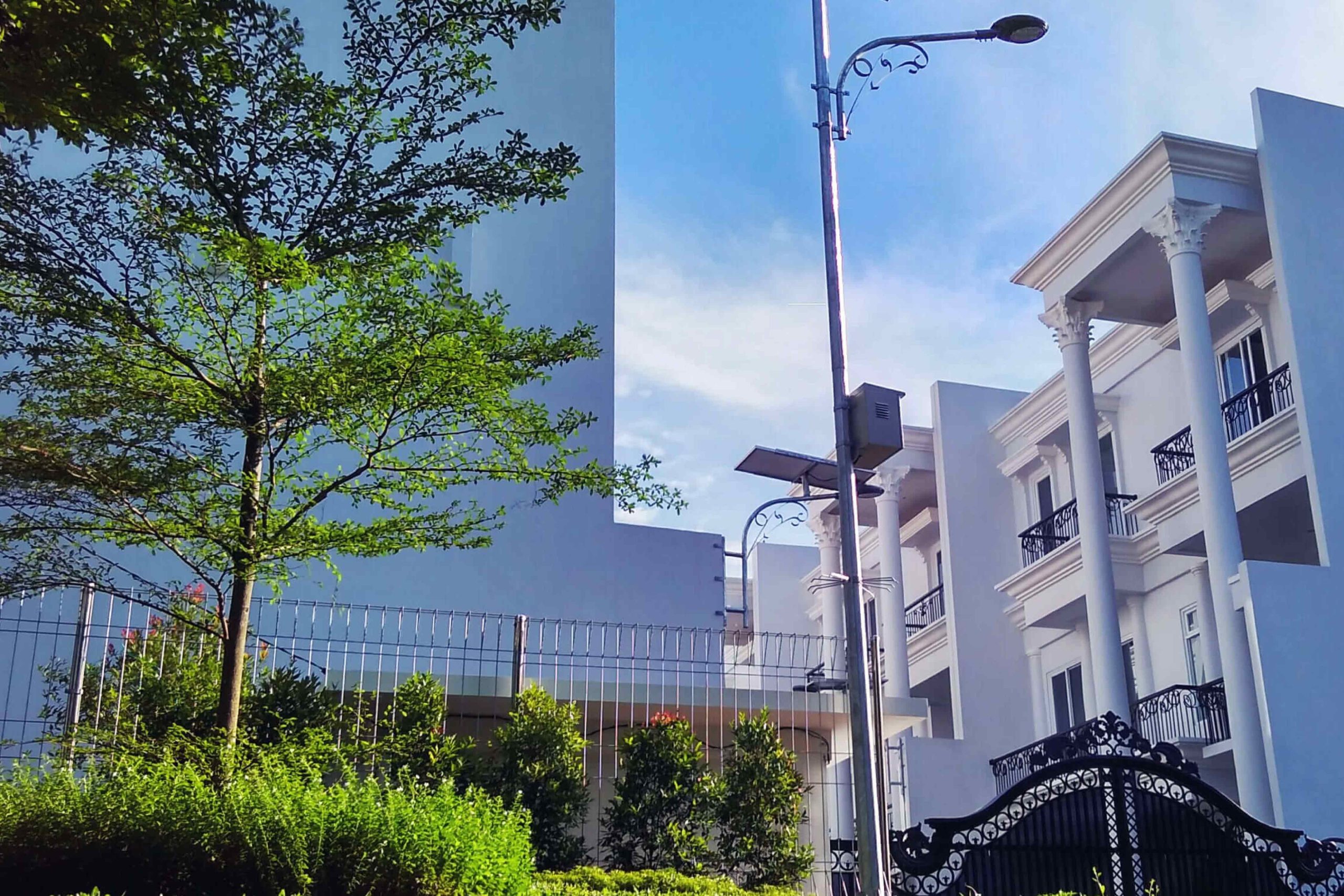 BENEFIT OF REGISTERING WITH JOHAWAKI AS A VENDOR
.
You will be authorised to access JOHAWAKI Tenders, Request for Quotations, Proposal and Information (RFQ, RFP and RFI) through the procurement system..
Once registered, your business information will be available to JOHAWAKI, allowing us to gauge the best suitability between supplier and services required when a procurement opportunity arises.