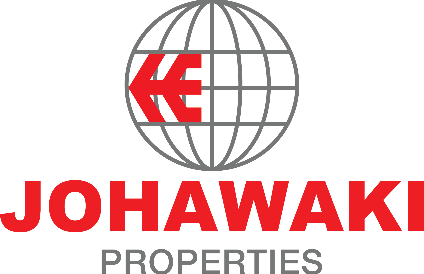 VENTURE INTO PROPERTIES
.
Ever since its inception on 25th August 1990, Johawaki Properties Sdn Bhd (JPSB) is responsible for advising, consulting, and managing the properties as well as land banks owned by the Johawaki Group locally and abroad.
Having its unique strength and capabilities, JPSB contributes to and complements the group strategies by managing building and affairs such as acquisition, disposal, rent, land matters, and leasing of properties.
Driven by a passionate team, JPSB will strategically continue to ensure property assets and land banks' health and sustainable value with the aim of optimising returns for the group.
Managing Assets That Continue To Grow
(RESIDENTIAL, COMMERCIAL & INDUSTRIAL)