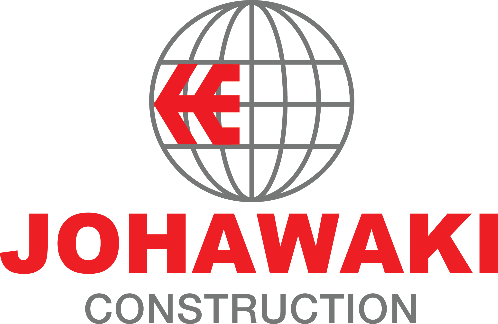 BUILDING WITH QUALITY
.
Johawaki Construction Sdn Bhd (JCSB) is one of Malaysia's leading Bumiputera Class 'A' G7 contractors, recognised for its reputation for quality construction and outstanding services since 1982.
Throughout the decades, JCSB has comprehending and transforming our client needs into quality products ranging from commercial to industrial to civil works. With the ability to provide fully-integrated and cost-effective solutions supported by sufficient financial resources and manpower to undertake projects of all magnitudes and complexities, JCSB is able to stand out in the competitive market of the construction industry.
Certified with International Organization for Standardization (ISO), vast experience, technical know-how, and project management techniques have enabled JCSB to attain distinctions with regard to safety, quality, and on-time completion. Today, JCSB stands tall and continues to grow as a reputable contractor in Malaysia and expand itself in international territories.
---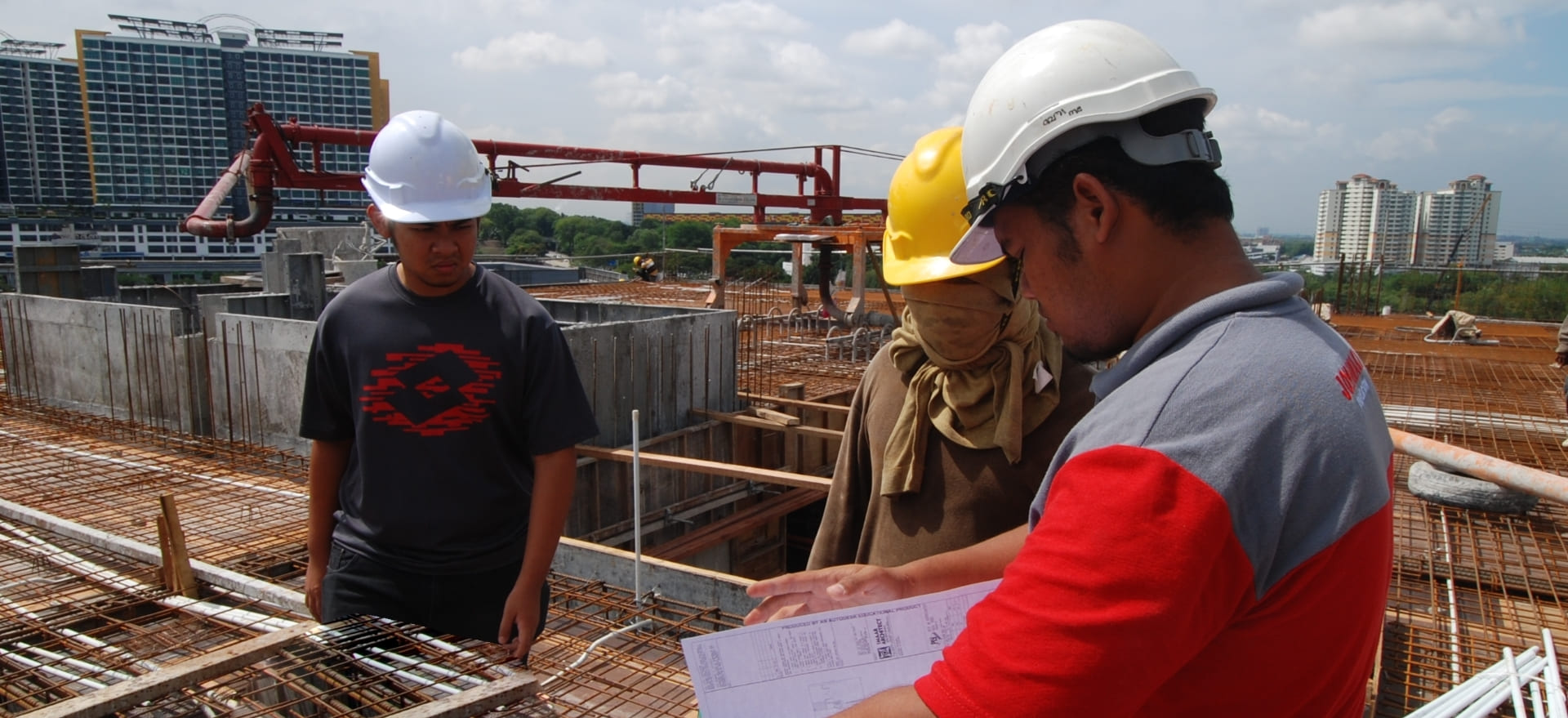 BUSINESS STRATEGY
.
The foundations for our successful approach to doing business are our ability to plan systematically planning, ensure strict compliance with safety procedures, form dynamic teamwork, and contribute our skills to unique situations.
Our approach has enabled our business to continue to grow while completing a wide range of complex and challenging projects both throughout Malaysia and internationally.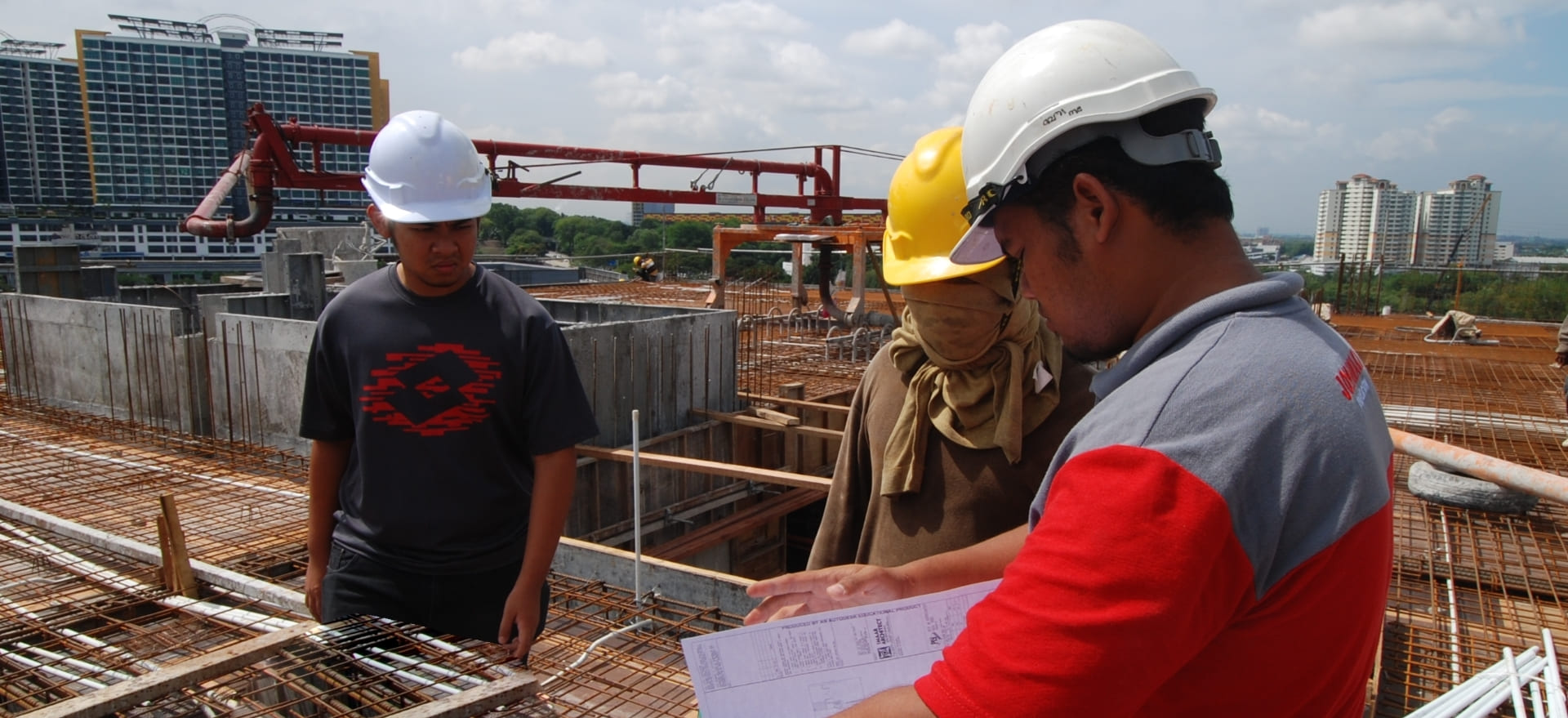 JCSB has been involved in providing a diversified level of construction services, covering projects across many sectors. JCSB has contributed to both private and public sectors including commercial offices, education, healthcare, Islamic architecture, residential buildings, and sports complexes, with each project having its own unique structure.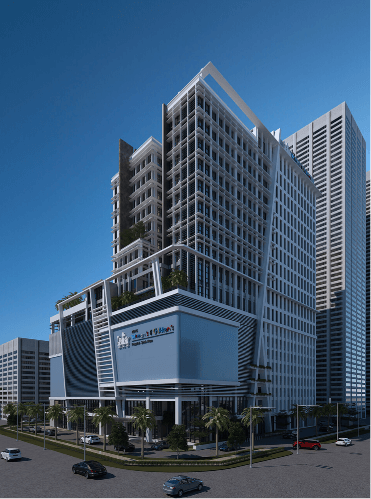 HEALTHCARE FACILITIES
AVISENA Woman & Child Hospital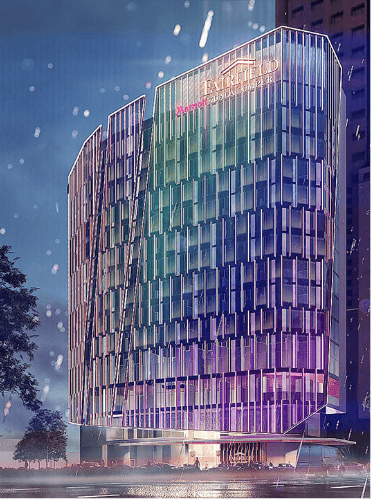 COMMERCIAL BUILDINGS
Hotel Fairfield By Marriot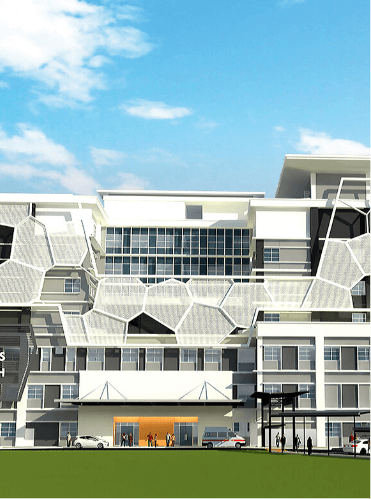 HEALTHCARE FACILITIES
Hospital Kuala Lumpur - Operation Theatre
IT IS NOT THE BEAUTY OF THE BUILDING YOU SHOULD LOOK AT, IT IS THE CONSTRUCTION OF THE FOUNDATION THAT WILL STAND THE TEST OF TIME.
---