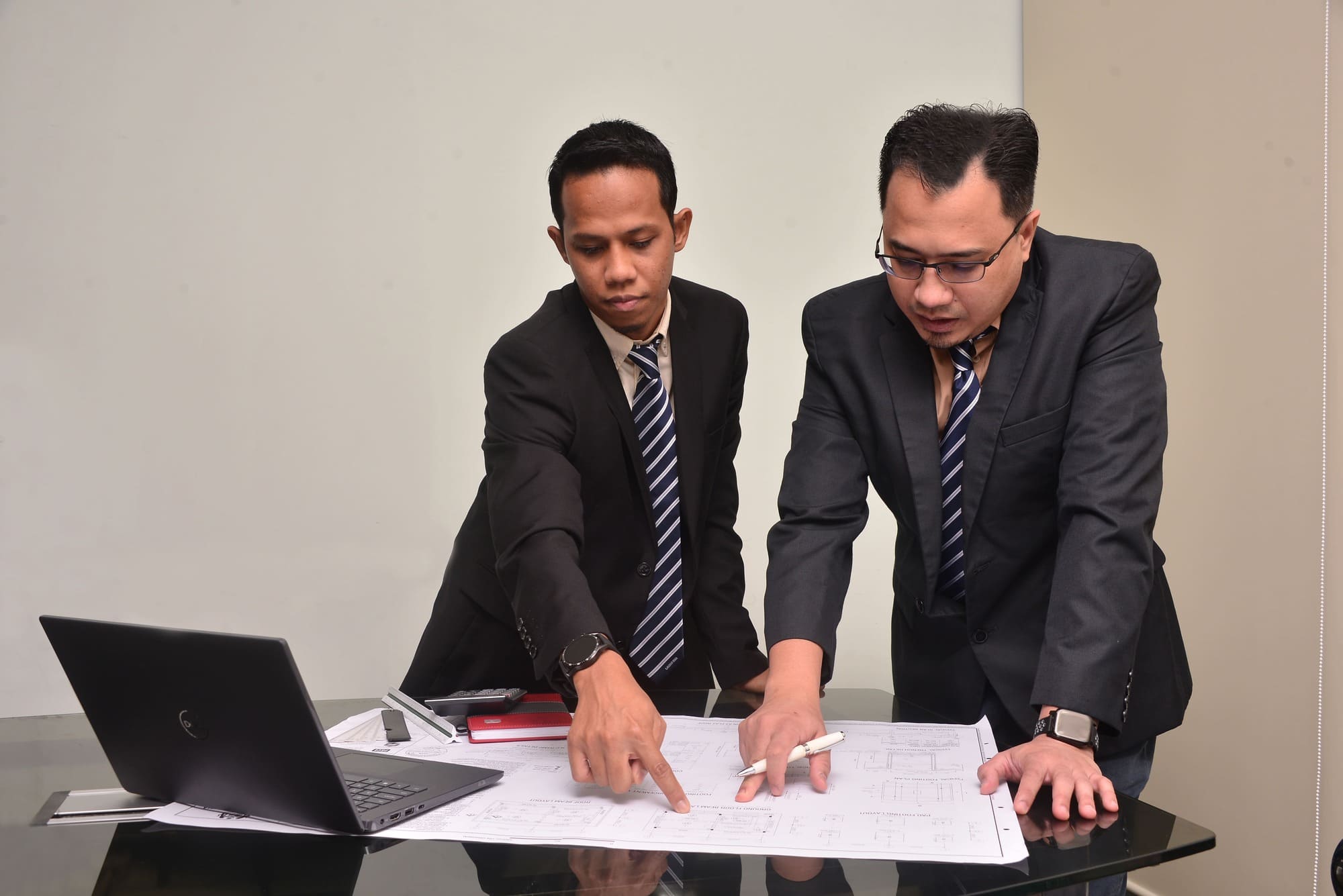 CURRENT VACANCIES
.
Whether you are working your first job or you are years into your career, each life lesson learned along the way is immensely important for your personal development.
At JOHAWAKI, our teamwork is immensely important to address challenges that will leave a positive imprint for our clients across all industries. We only want the best people to create the best solutions.
We believe in nurturing young talents to become the leaders of tomorrow and beyond. JOHAWAKI's Internship Programme will provide fresh graduates and undergraduates with the opportunity to experience the work culture at JOHAWAKI and gain a perspective into the working world.It also allows us a firsthand experience with our highly driven interns who may be given permanent roles.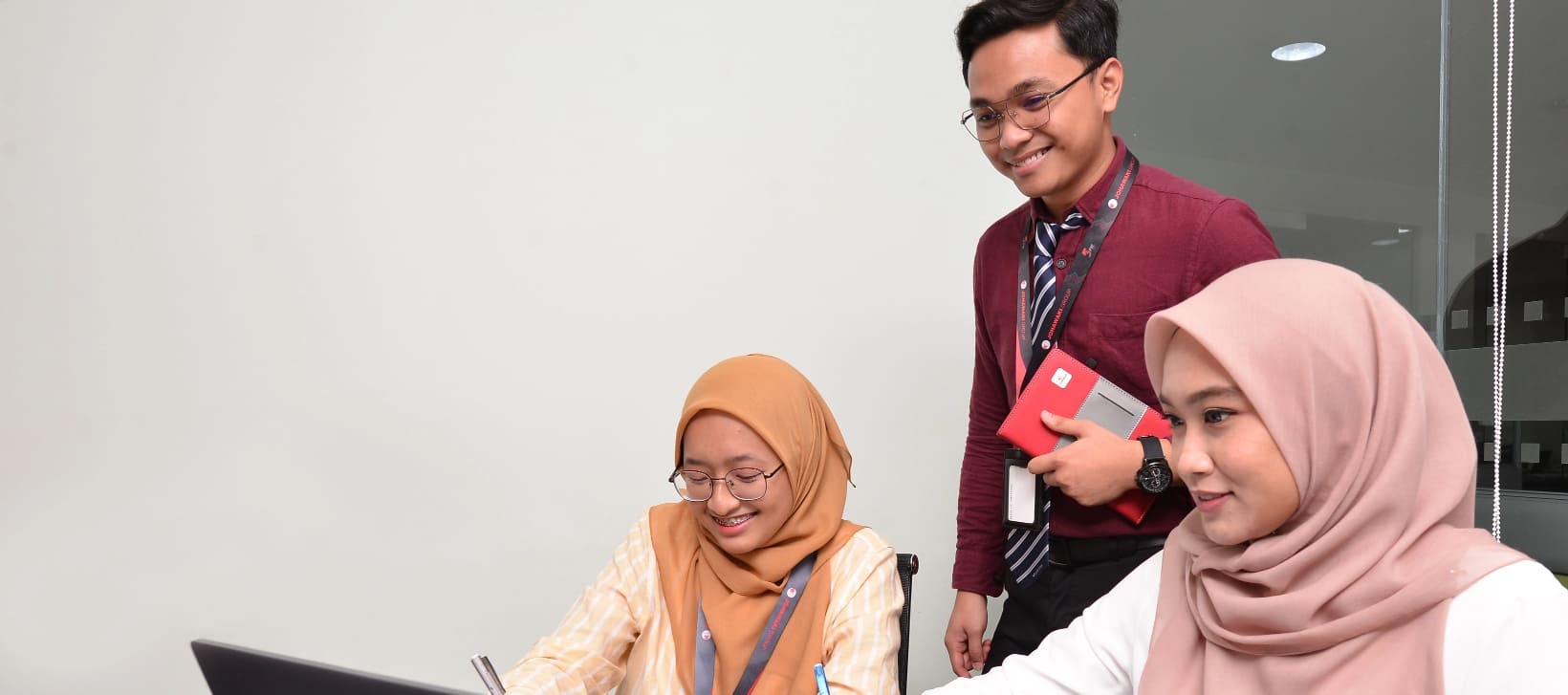 INTERNSHIP PROGRAMME
What we want in an intern
Our Internship Programme is given to passionate students with a solid academic background, good communication skills, and is eager to experience the working lifestyle in a professional setup. Here, you will receive hands-on exposure to thorough understanding of functions within the many divisions of the Group, as well as guidance in developing essential soft skills.
We give preference towards University students or Fresh Graduates who are available for at least three months.
Civil/Electrical & Electronics/Mechanical Engineering
Administration/Office Management
Human Resource/Business Management/ Economics/Actuarial Science
Quantity Surveying
Public Relations & Corporate Communications
Accounting, Tax & Finance
Law/Legal & Secretarial
Computer Science or Information Technology or equivalent
Agriculture/Plantation/Farming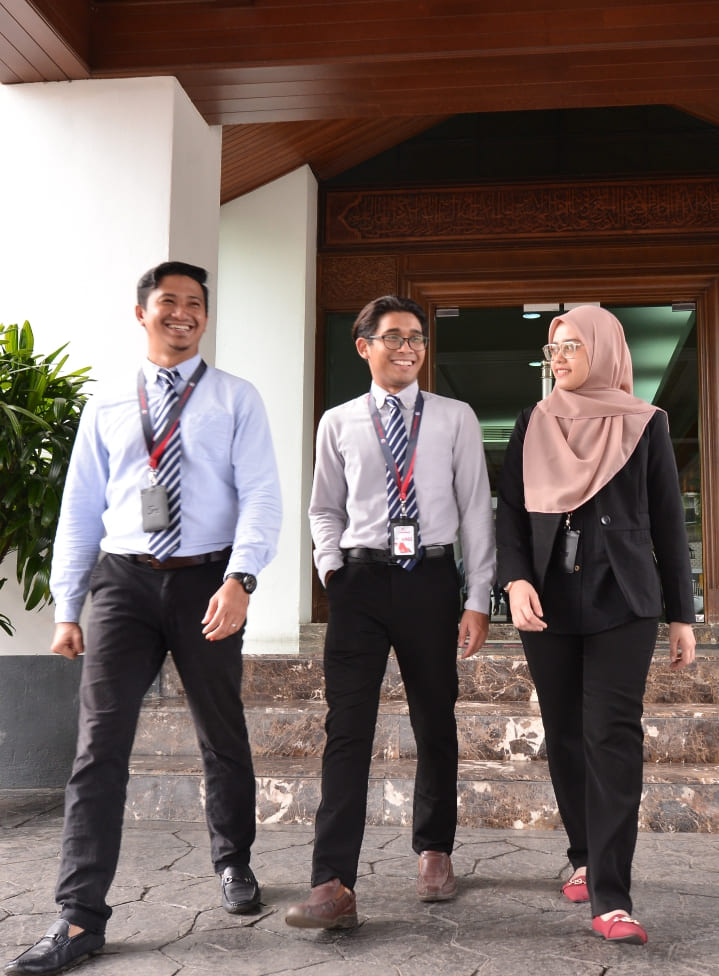 JOHAWAKI PROTÉGÉ READY TO WORK (RTW)
.
Kickstart your career in a highly competitive industry as a JOHAWAKI protégé. This programme is designed to mould young university graduates into highly capable talents. It is also an ideal platform for you to express ideas and opinions on the business.
---
REQUIREMENTS
Malaysian citizens
Fresh graduates below 28 years of age
Minimum qualification of Bachelor's Degree with a minimum CGPA of 3.0
Active in extra-curricular activities
Proficient in both written and spoken English
Excellent interpersonal and communication skills
Forward-thinking, results-driven, self-motivated and enthusiastic
Committed to continuous learning and self-improvement
Preference will be given to graduates who are currently unemployed and with no prior working experience.
Come and be a part of our everlasting journey
We are always on the lookout for talents, so do reach us out. Be part of the journey. Be the change.
Come and be a part of our everlasting journey
Apply now as we recruit interns on an on going basis and applications are accepted throughout the year.
Come and be a part of our everlasting journey
A journey of new possibilities begins here. It's time to make your mark in a highly competitive industry.