DETERIORATING AND REHABILITING EXISTING ROAD
.
BELATI Wangsa (M) Sdn Bhd (BWSB) is a reputable road maintenance company engaged in road works in the Northern Zone of the Peninsular Malaysia. BWSB is currently undertaking a concession to maintain Malaysia's Federal roads in the state of Perak. BWSB specialises in road maintenance and the scope of work includes routine, periodic pavement, non-periodic pavement and emergency works.
HQ IPOH, PERAK
BELATI WANGSA (M) SDN BHD,
No 2A, Jalan Sultan Nazrin Shah,
30250 Ipoh, Perak Darul Ridzuan.
T: 05-255 2211
F: 05-241 4111
GERIK, PERAK
Lot 2229, Jalan Gerik-Kuala Rui,
33300 Gerik, Perak.
T: 05-7915298/6205
F: 05-7915637
---
TAIPING, PERAK
Lot 2078, Jalan Simpang Halt,
Kampung Air Putih, 34700
Taiping, Perak.
T: 05-8912966/2773
F: 05-8913225
SITIAWAN, PERAK
Lot 5537, Taman Sri Lekir, Batu 7
Lekir, 32020 Sitiawan, Perak.
T: 05-6793351
F: 05-6792559
---
TAPAH, PERAK
No 4, Persiaran 1, Taman Mewah,
35000 Tapah, Perak.
T: 05-4016200
F: 05-4016197
SERVICES
.
We comprises separate entities in well diversified activities.
---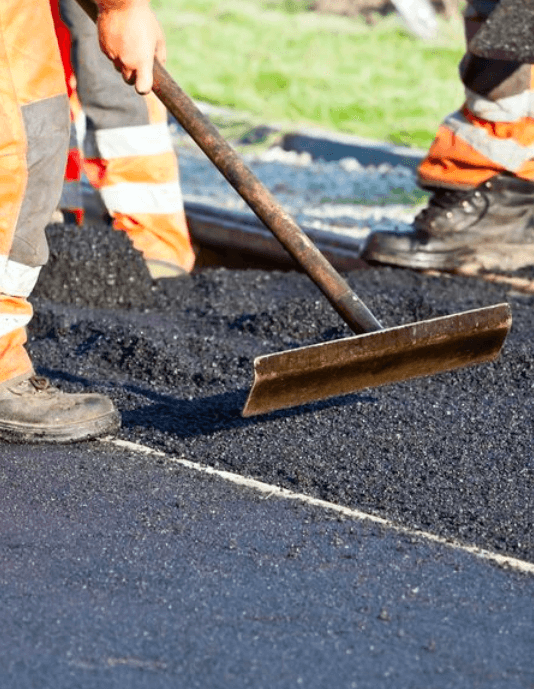 PAVEMENT WORKS
Resurfing of road pavement surface and sealed road shoulders
Road widening
Upgrading the road
Reconstruction of road
---
NON-PAVEMENT WORKS
Drains and curvelets - repair/reconstruct/build new
Upgrading the drain and culvert at flooding area
Slope repair (shoulder, cut slope and embankment)
Repair of traffic light
Clearing the domestic waste
Clearing the blockage culvert as required
Clearing the potential fallen tree
Clearing the potential hazard to the users
Improvement on road safety
Repair of road furniture - replace and installation of new guardrails, delineator posts, signboards, road studs, roadline painting, road kerbs
IMPLEMENTED INNOVATION
.
With extensive fleet of road construction equipment, BWSB has also successfully implemented innovation in its asset management and data collection.
The use of Hawkeye technology in Multi Laser Profiler fleet is the most complete intelligent data collection system used in Belati Asset Information & Management System (BeAIMS). Modular, scalable and customisable, it is ideal for mapping surveys as well as the most challenging road survey requirements used in data analysis to determine the best road treatment.
---
IT IS IDEAL FOR
Resurfing of road pavement surface and sealed road shoulders
Road widening
Upgrading the road
Reconstruction of road