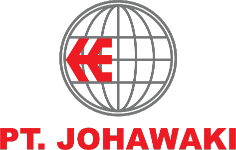 PT JOHAWAKI
.
---
Through Johawaki International Pte Ltd (JIPL), Johawaki expanded its international investment profile by investing in a leather and fur fashion company located in Visoko, Bosnia as well as developing a high-end residential unit, Mansion 8, in Lebak Bulus, Jakarta, Indonesia through PT Johawaki.
---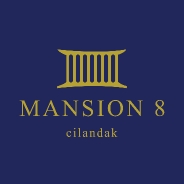 PERFECT HOME FOR YOUR PRECIOUS FAMILY
.
---
Mansion 8 is a luxurious townhouse, elegantly designed, and with meticulous craftsmanship located in the heart of South Jakarta. Consisting of exclusive units with built-ups ranging from 308m2 - 398m2, Mansion 8 features eight different house types that will assure a luxurious living surrounded by a well-planned integrated neighbourhood of Cilandak.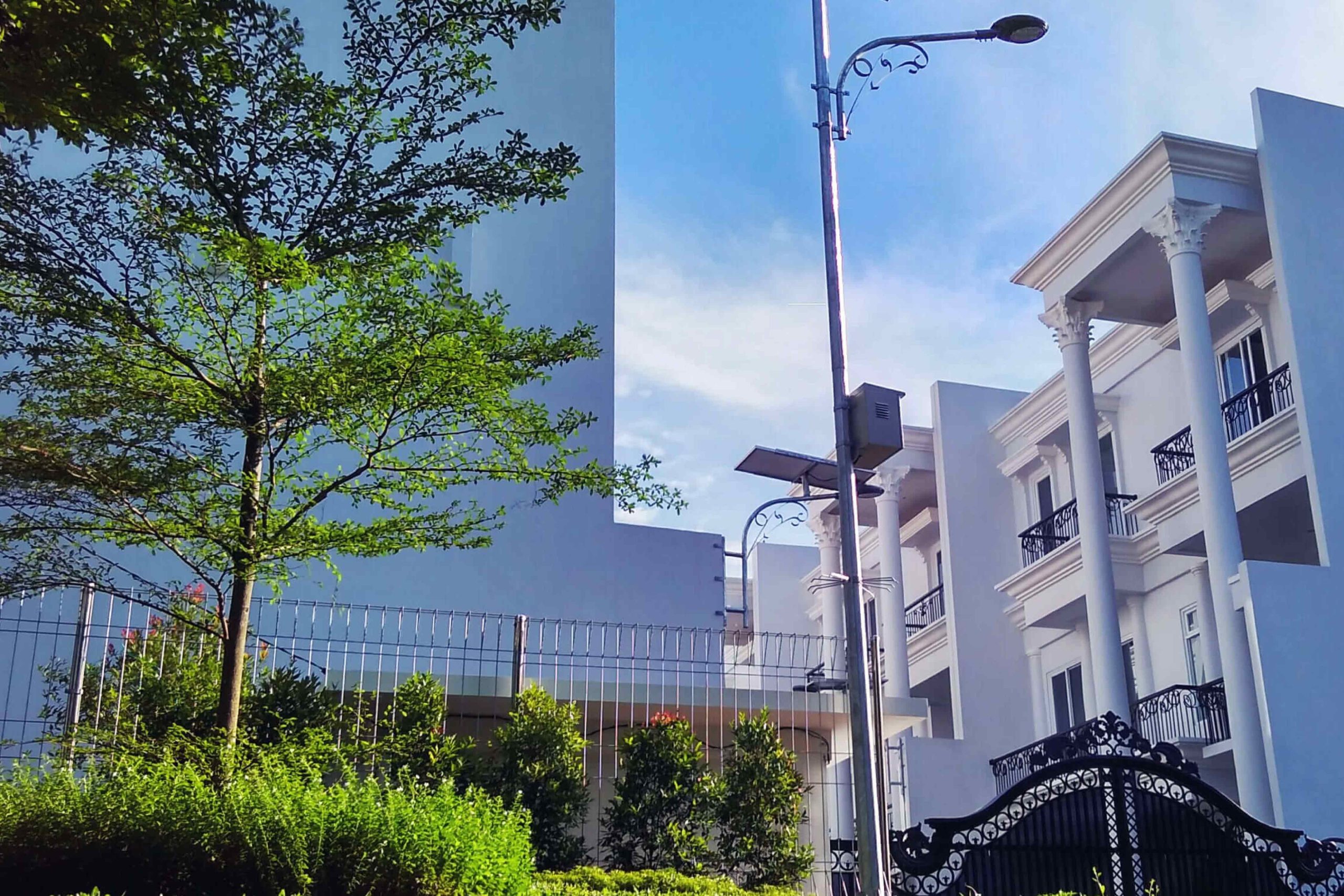 Guarded Compound with Classis Twist
.
Classis with a contemporary twist, Mansion 8 provides the ultimate in discretion and perfection with dedicated 24-hour security and is equipped with facilities such as home lifts, indoor swimming pools as well as garages.
The units are strategically located close to the Fatmawati MRT station, office centers at Jl TB Simatupang, Cilandak Town Square (CITOS) shopping mall, and public such as schools, and hospitals.